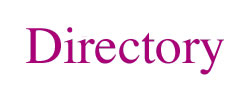 Hartnoll Hotel
Address: Bolham, Tiverton EX16 7RA
Telephone: 01884 252777
Contact Email: frontdesk@hartnollhotel.co.uk
Details:
The Hartnoll Hotel is the perfect setting for a romantic wedding reception in the Exe Valley.
Situated in Bolham, just outside Tiverton it is also licensed for Civil Weddings. You have the choice of booking the bedrooms
at this luxury boutique style hotel so that you can choose to get ready prior to the ceremony in a wonderful stress free
environment and to stay the night in one of the beautiful bridal suites. Nikki Evans will be your personal Wedding Co-
Ordinator and she will work with you to make sure that you have the wedding day you have always dreamed of. Call her now
for an informal visit and a chance to have a look around for more information.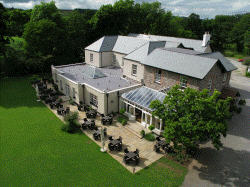 ---